A smarter
video marketing agency
Other video production companies simply produce content. ReelSmart Productions produces measurable marketing results. We are a full-service video marketing agency delivering strategic content to enhance audience engagement across all of your digital platforms, at every stage of the sales funnel. Our videos don't just look good; they're purpose built to get you more clicks and shares, cut bounce rates, increase website dwell time, boost conversions and even streamline customer support. Contact us today to discover the difference strategic video content can make for your business or organization.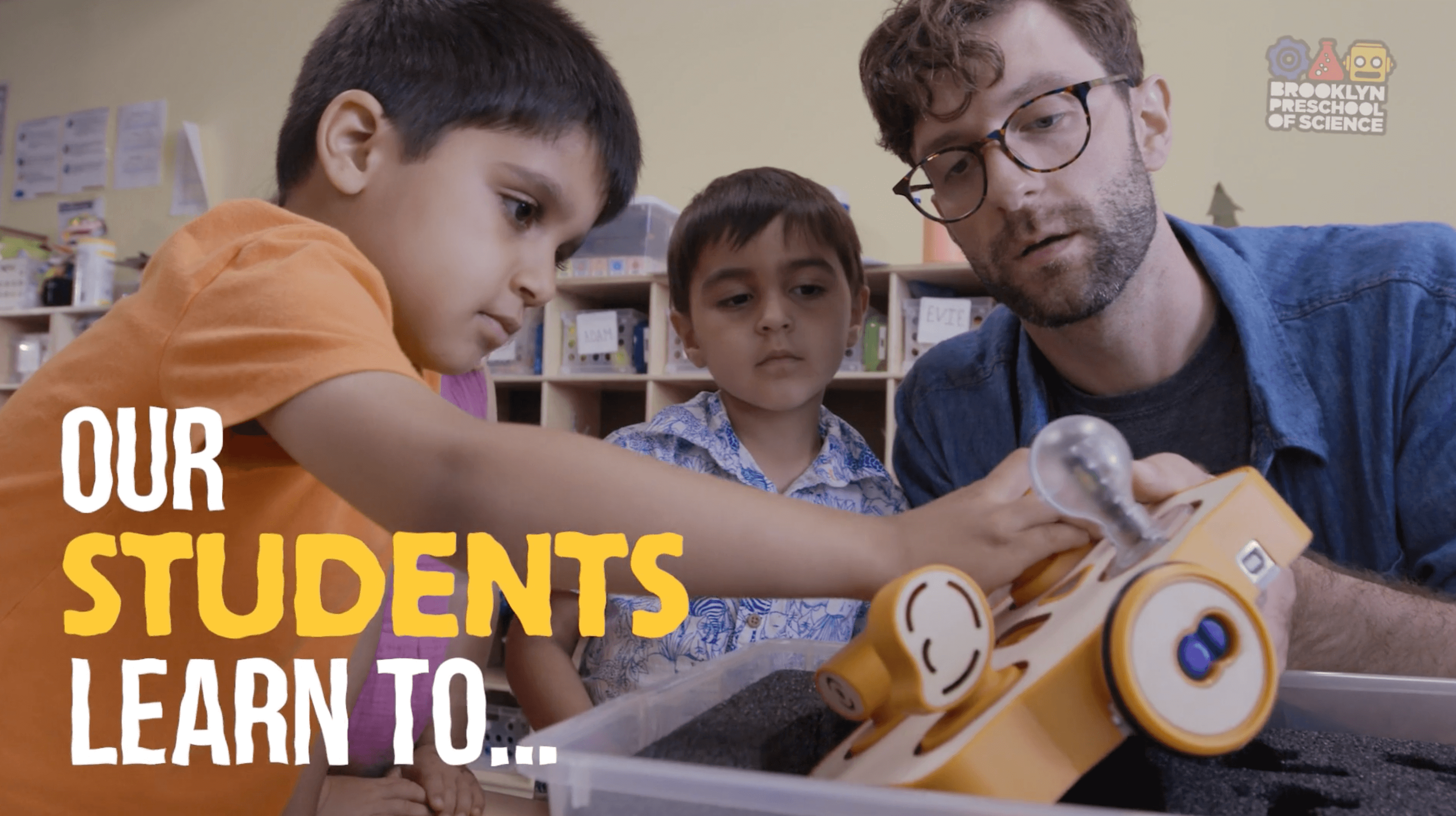 The Brooklyn Preschool of Science aims to excite young kids about learning and to engage their innate curiosity about the world.
Working with ReelSmart has been a real pleasure. Friendly, reliable, talented, and fast, ReelSmart ensure that they deliver a top-quality product on every project that they shoot for Unmetric.
ReelSmart has been awesome every time we've worked with them. They make the process incredibly easy and the finished product always comes out great. I would highly recommend them.
ReelSmart's videos are the best marketing tools we've invested in. They provide a source of validation to the work we have completed on the development of our technology.
ReelSmart's efforts have improved our program's brand, as well as helped improved the chances of future success of our incubator clients moving towards commercialization.
ReelSmart's video on the NYC ferry system helped us take advantage of an important moment, advancing our advocacy work on expansion at the highest levels of city government.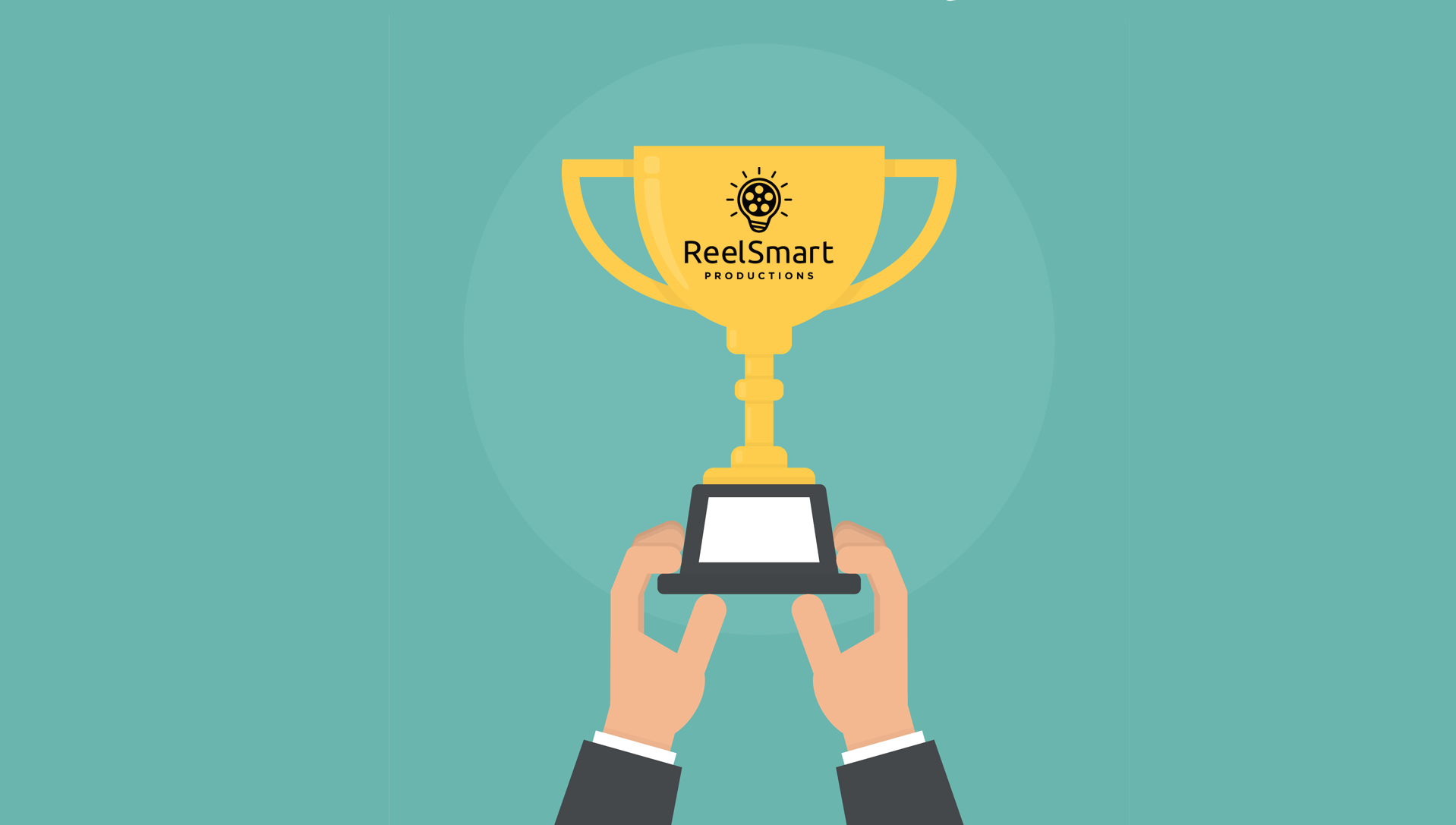 ReelSmart is excited to announce that we've been recognized as one of the top B2B service providers of 2021 in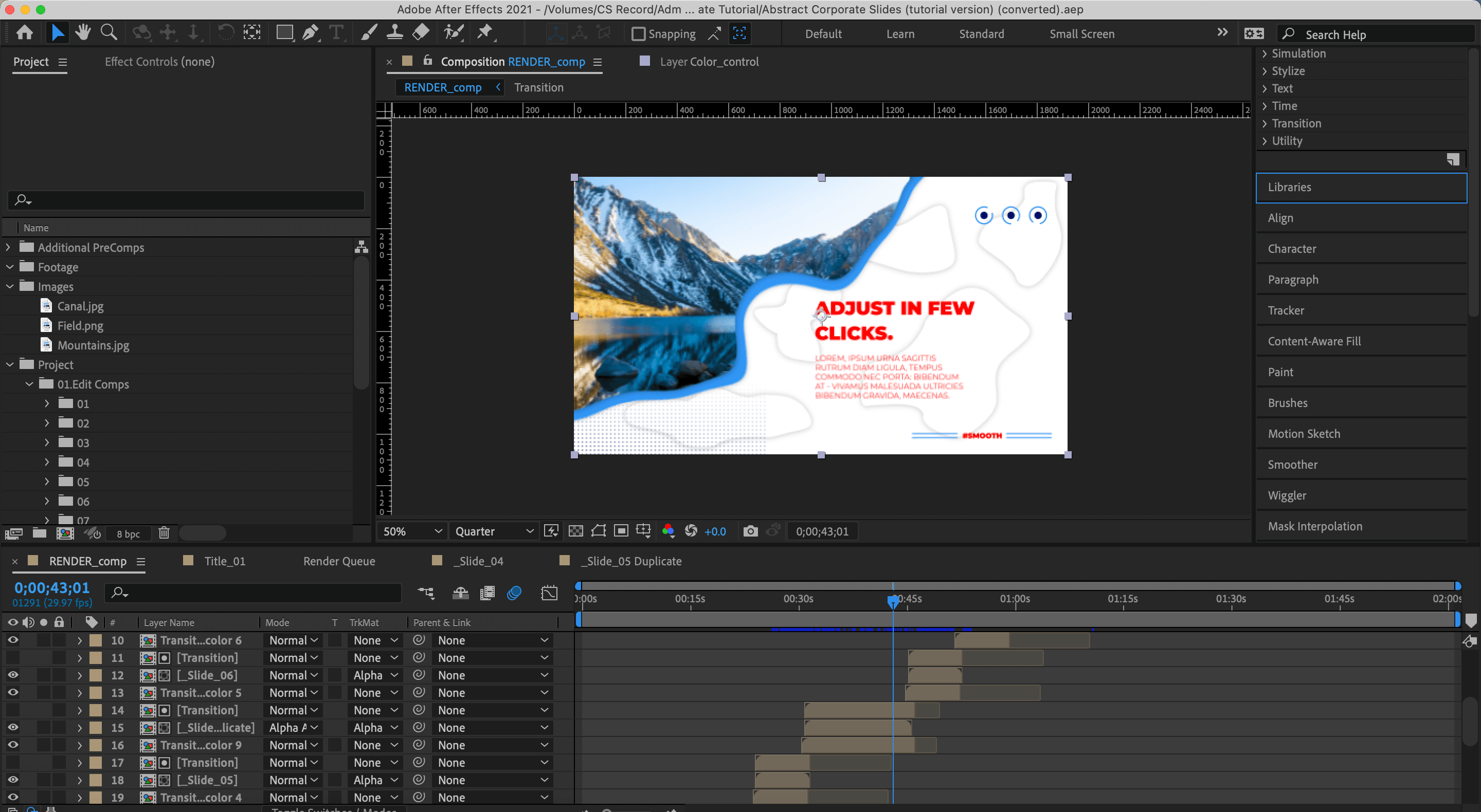 After Effects presentation templates like those available on sites like Motion Array can be a great plug-and-play resource for designers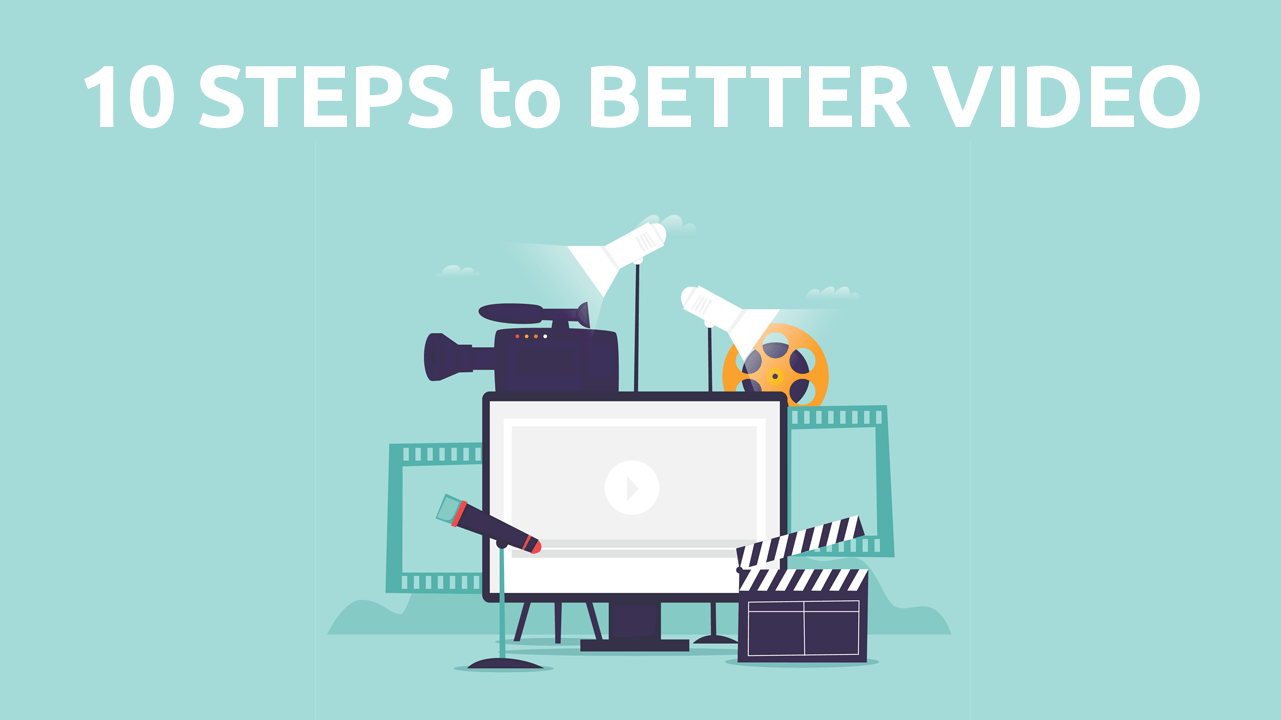 In this post, we break down ReelSmart's top 10 tips for getting your video marketing game into gear this year.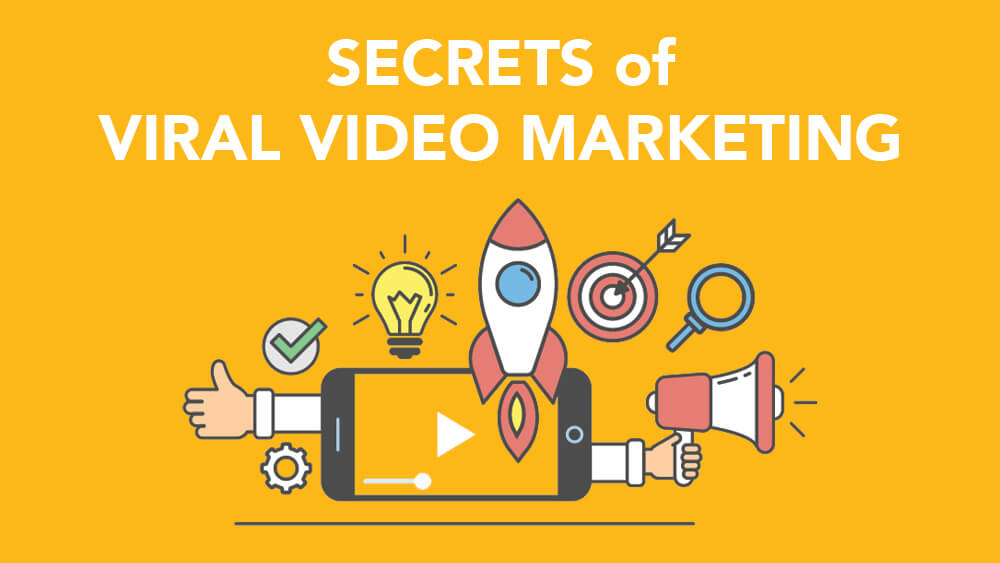 So, you want to create viral marketing videos for your business? Of course, you do. For years now, the idea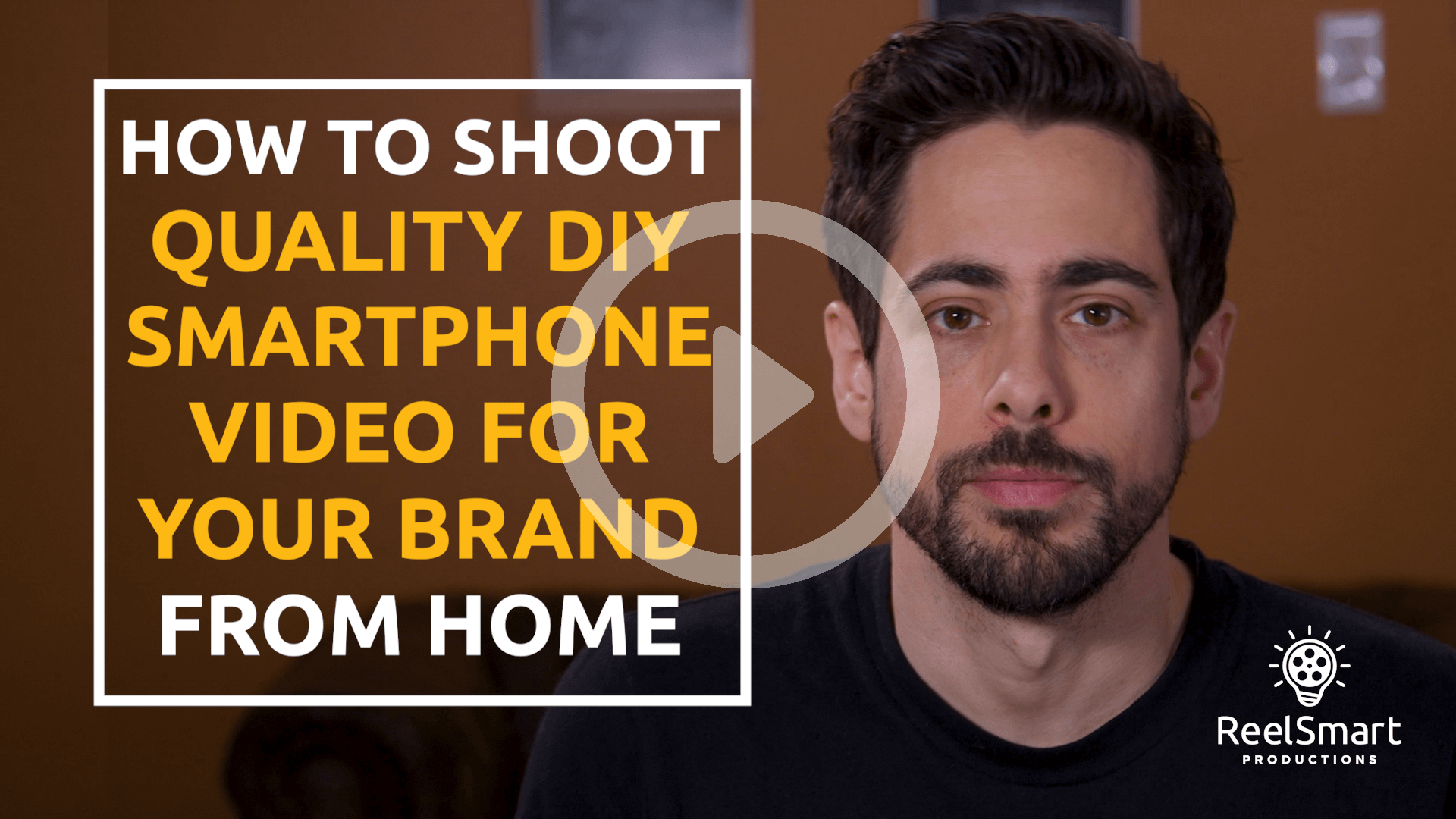 VIDEO TRANSCRIPT: At ReelSmart we have identified five simple steps on how to create better DIY smartphone video content for
Ready to get started? Reach out to ReelSmart to get a free quote for next video production or animation project!