Free Video Production Quote
Let's work together to bring your vision to life. Get in touch with us today!
"We're here to help you boost your brand with better, more visible, video content. My goal is to help your business or organization reach your goals, which is why I take a hands on approach to every project, carefully steering the creative process towards the outcome you expect."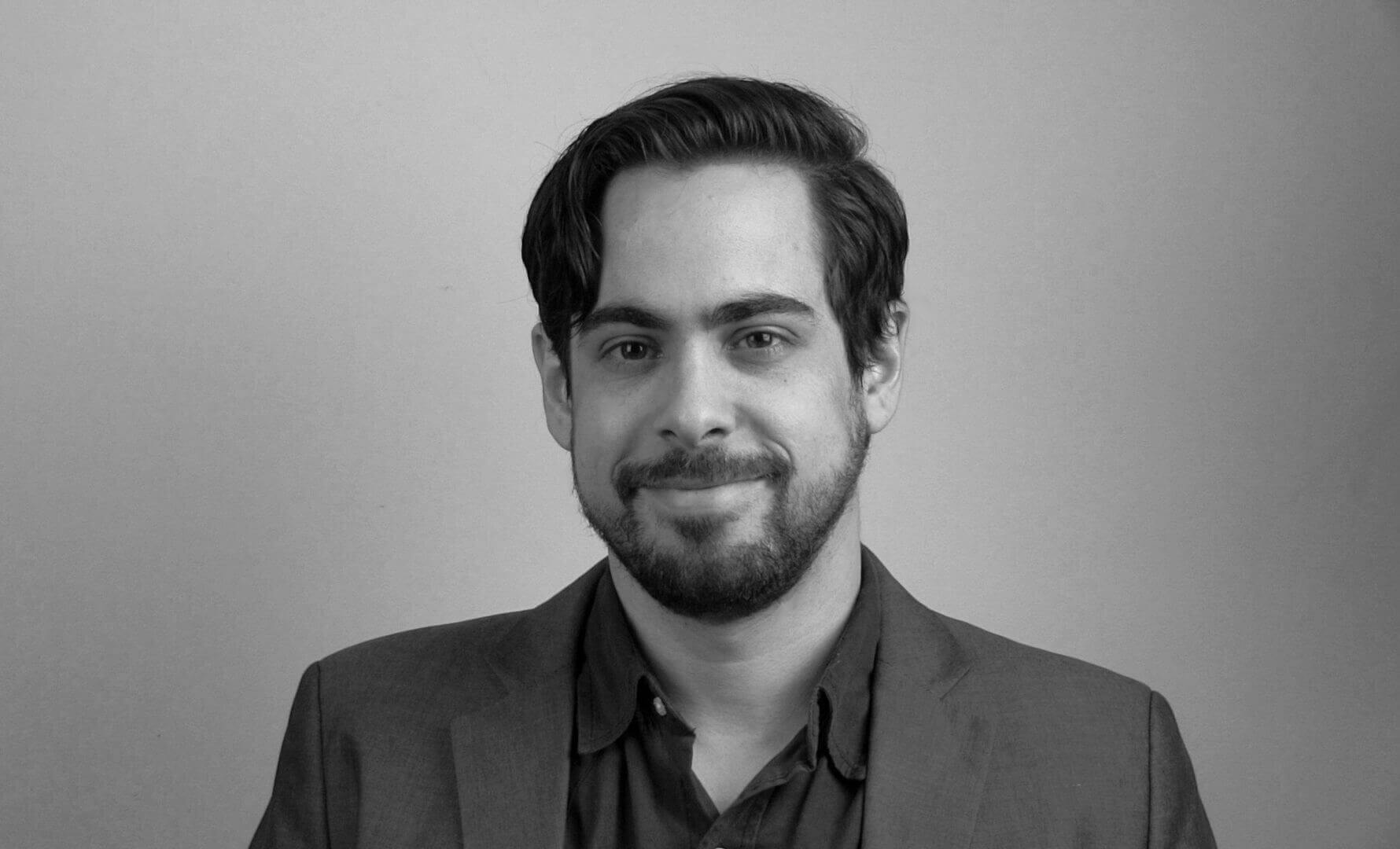 Founder, ReelSmart Productions
Video Production Quote Process
Fill out the quote request form
To ensure the project is a good fit, before we jump on the phone, we ask that you fill out the form, providing as much detail about the services you require, your vision for your project (including links to any similar videos you like), and your budget range.
schedule your briefing call
If your project seems like a good fit, we'll arrange a short phone call with you to get acquainted and learn more about your needs.
Proposal creation and review
After our chat, we'll draft up a custom proposal with options that fit within your budget range. On request we can also provide a list of equipment and crew for the different package options.
"ReelSmart has been awesome every time we've worked with them. They make the process incredibly easy and the finished product always comes out great. I would highly recommend them."
"ReelSmart's video on the NYC ferry system helped us take advantage of an important moment, advancing our advocacy work on expansion at the highest levels of city government."
"ReelSmart's efforts have improved our program's brand, as well as helped improved the chances of future success of our incubator clients moving towards commercialization."
Frequently Asked Questions
Do you take on projects with budgets under $1000?
Yes. We can work on more modest budgets for smaller jobs such as a half day interview shoot, a simple logo animation, a quick edit, and more. Just choose $1000 as placeholder and make a note about your actual budget in your project description.
Why is including a budget range important?
Our proposals are designed to offer you the highest level of production quality within the bounds of your budget. We can produce everything from a big commercial production to a simple testimonial video. So, understanding your budget allows us to customize solutions to fit your needs.
Do you offer videography for weddings, birthday parties or Bar/Bat Mitzvahs?
ReelSmart Productions specializes in the creation of video marketing content for businesses and nonprofits. So while we do offer videography for corporate or organizational events, we do not offer video services for personal events.
I'm not exactly sure what type of video is best for me. What should I do?
Please let us know what the purpose of the video is, who the audience is, where your audience will view it, and some links to videos that you may have seen that you like. That should give us enough information to start a discussion.