About ReelSmart Productions
We produce high-performing video content for next level results.
Today's online audiences are watching more video than ever. But with so much content to watch, attention spans and patience for boring content are getting shorter. Gone are the days when you can slap a corporate video on the web and expect the traffic to roll in. In 2021, you need content that is engaging, entertaining, shareable and built specifically to meet your audience where they are at. 
That's where ReelSmart comes in.
We help you breeze your way to the top of the video production learning curve with smarter content that will get result for your brand. We've got you covered with all the core services you'd expect from a top video production company: videography, audio, lighting, editing, animation and VFX. But for those looking to take it up a notch, we also bring the smarts of a marketing consultancy. By combining our deep knowledge of the latest video tricks and trends and tools like data analytics, audience measurement, sales funnel targeting, we can help you discover the content strategies that will really work for your company or organization.
Get smarter video production. Get ReelSmart.
We don't just produce great content; we design memorable video marketing campaigns that produce measurable results for companies and organizations in the NYC area and beyond.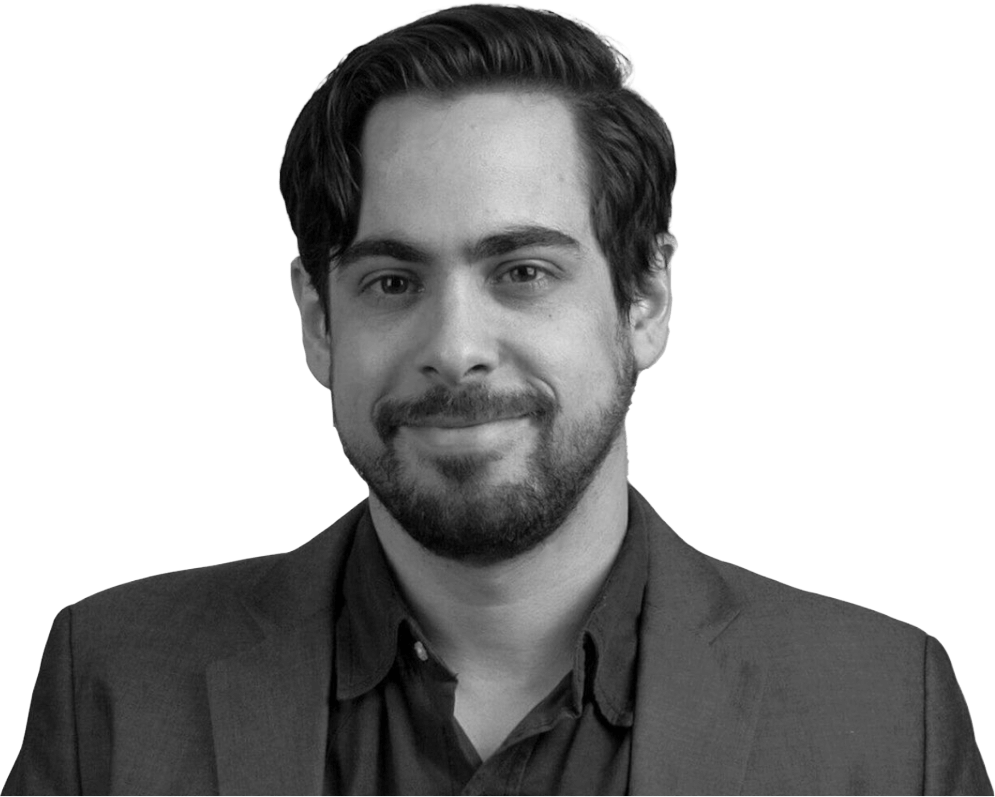 We're here to help you boost your brand with better, more visible, video content. My goal is to help your business or organization reach your goals, which is why I take a hands on approach to every project, carefully steering the creative process towards the outcome you expect.
Keith Harrington
Founder & Creative Director
Keith founded ReelSmart as Shoestring Videos in 2013 while pursuing his graduate degree in economics. Keith draws on his unique resume in professional writing, political campaigning, and film production to craft distinctive visual stories for ReelSmart's clients.